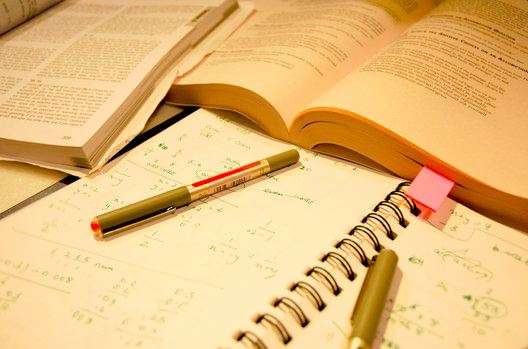 A local accountant has achieved the second best test scores in the world for her professional exams.
Charlotte Barham received a silver medal from the ACCA for her professional level papers - she's been studying with MPES to become an accountant for the last three years.
In December she finished the qualification and was told she had achieved the second highest amount of marks over her last five papers - compared with around 5,000 other people.
Charlotte says it came as a surprise: