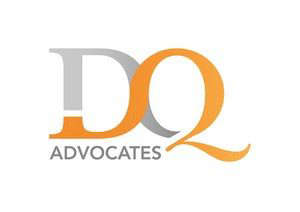 A Douglas based law firm has appointed two new trainees.
DQ Advocates has welcomes Lizzie Beard to the team as a Trainee Advocate and David Cowin as Trainee Paralegal.
Lizzie has a first class honours law degree from the University of Liverpool and David is currently undertaking a law degree online with the University of Essex.
Mark Dougherty, Managing Director of the firm, says they're delighted to provide a clear pathway to the legal profession for many future generations of lawyers in the Isle of Man.