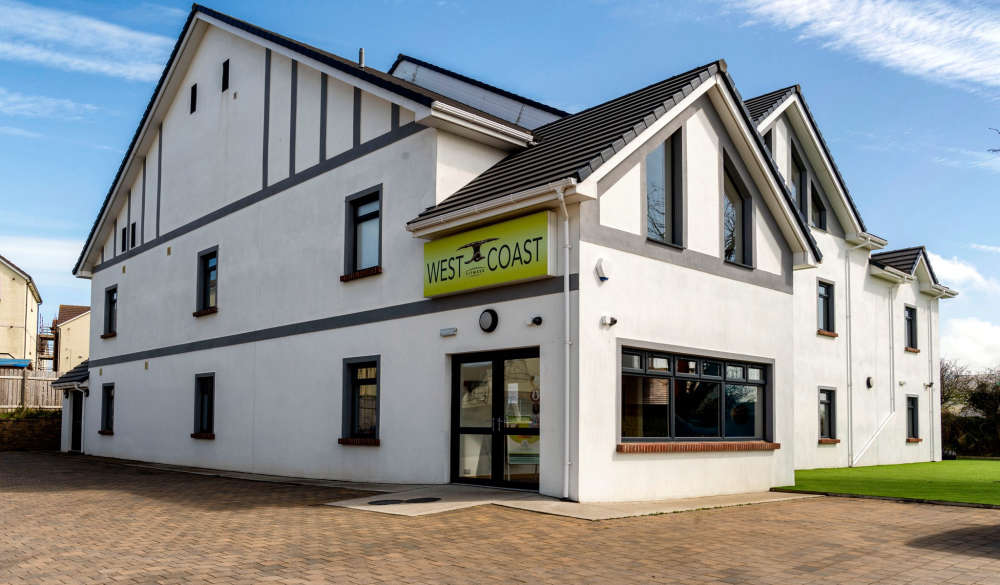 A gym in Peel has applied for planning permission to extend its current facility.
West Coast Fitness hopes to add to the back and side of the building, so it can 're-organise and more efficiently use the space.'
The weights area would be moved to the ground floor to minimise disruption, with additional equipment added.
The 'gym hall' would also be relocated so the space could 'better serve' the needs of the facility.