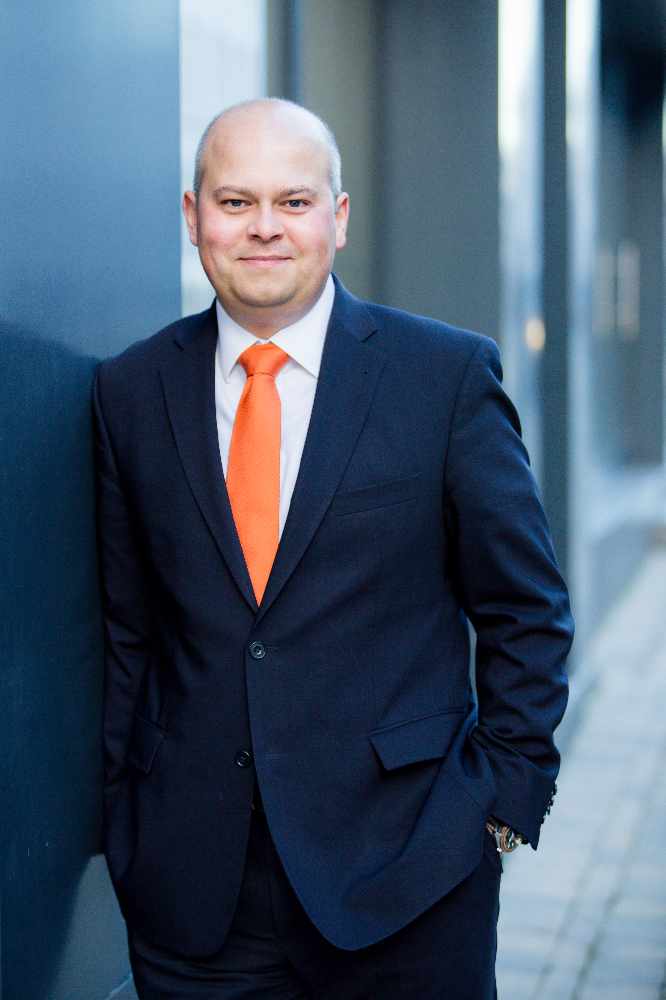 KPMG has launched a new service to support those looking to relocate to Manx shores.
The company has started its Online Relocation Hub, which includes tax insights and other considerations for moving over the Island along with links to various business networks and flexible working spaces.
The organisation says, similar to the COVID-19 resource centre it set up in April, it aims to make the online resource a place of reference for those who are interested in relocating or have contacts, clients and/or friends looking to relocate and something that can benefit everybody.
KPMG Partner, Simon Nicholas, says: "During the COVID-19 pandemic, we saw a huge increase in the volume of visitors to pages on our website which focused on relocation to the Isle of Man. When we explored the statistics further, these visitors were coming from the UK but also from around the world.
"As lockdown eased, these website visits turned into enquiries and we were addressing the same questions and pointing people to the same external resources, and the relocation hub was born from that.
"It made sense to centralise our resources, as well as collating resources from external parties, so people can make an informed decision when looking to make the move."
Information on the initiative can be found at www.kpmg.co.im/relocation.