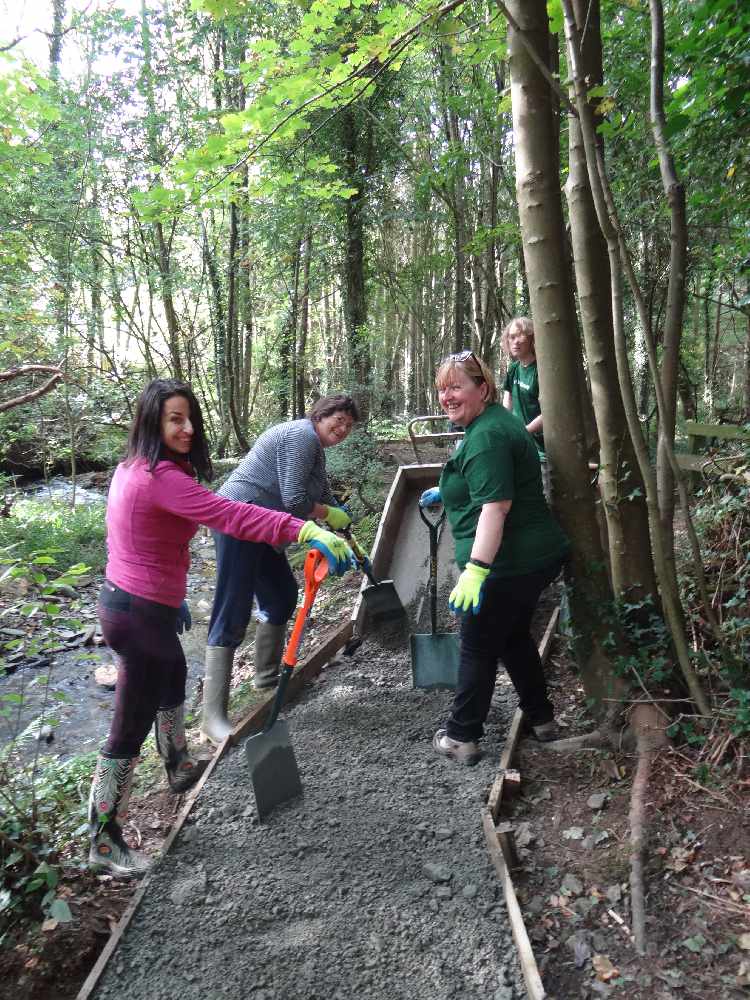 A local company is helping the Department of Environment, Food and Agriculture to renovate a beauty spot on the Island.
Volunteers from the Isle of Man Bank will plant trees to replace those affected by a disease in Ballaugh Forest.
They're improving the surface of Raven Ramble walk - putting up signs, benches and tables.
The work continues a project the bank started in 2015 to mark its 150th anniversary.