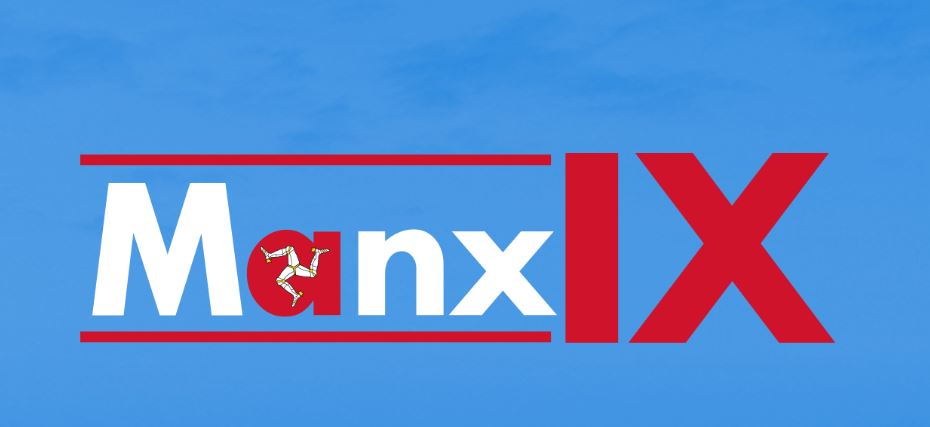 The first and only internet exchange on Island has been launched today.
ManxIX is designed to enable networks, content providers and businesses to exchange internet traffic through a fully independent, not-for-profit peering point.
It's also aiming to offer a low cost, accessible platform to allow island traffic to stay local and for global networks to be accessible to its members.
Professor Adam Beaumont, Chairman of ManxIX says: "Whilst the Island has strong digital aspirations, these cannot be achieved whilst the cost of global connectivity remains high.
To bring down this cost, we must create a competitive marketplace on the Island. An internet exchange is an important first move in this initiative."
The internet exchange will provide a Layer-2 platform for network operators and content providers to connect and share Internet Protocol (IP) traffic and help drive down the costs of the internet on the island.
Initial connected parties include Bluewave, aql, Google and several root nameserver operators.
Meanwhile, Treasury Minister, Alf Cannan MHK, adds: "The Isle of Man is home to a rapidly expanding digital industry, particularly in new technologies such as AI, Blockchain and Reg-Tech.
"The exchange will allow faster routing of internet traffic on the island, providing more efficient video collaboration, better access to high definition content and also provide an important component in rolling out 5G connectivity."