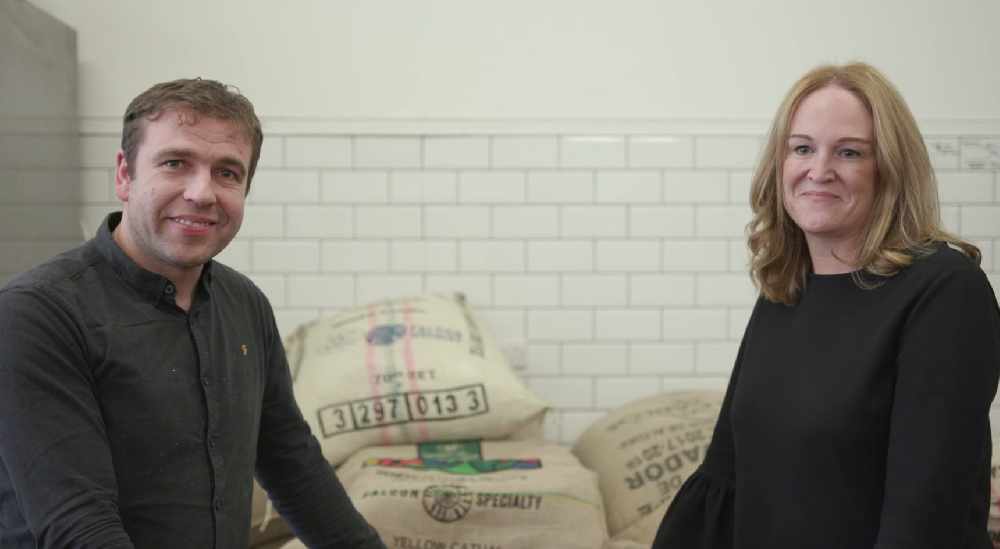 Two Manx businesses in the food and drink sector are celebrating the second anniversary of a partnership.
MannVend's managing director, Tracy Leahy, says linking up with Noa Bakehouse has worked 'extremely well' after the two firms began collaborating in 2016.
She added it's a great example of how two Island businesses can link together to meet the public demand for local produce.
Noa Bakehouse have been supplying it's own type of coffee beans to be used in MannVend's vending machines.