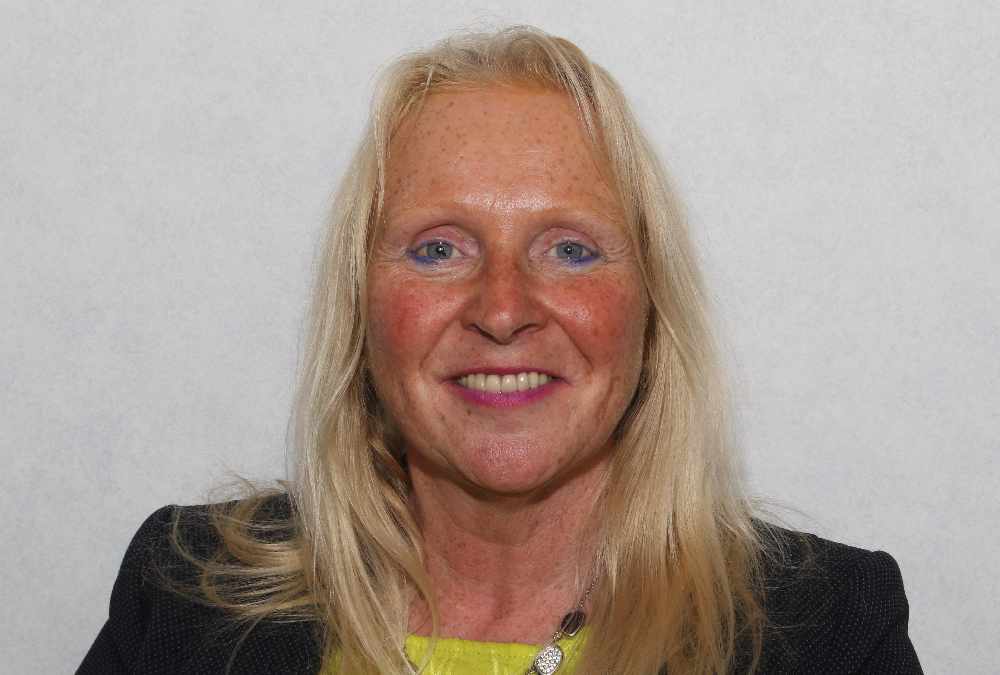 Post Office reports going before Tynwald will highlight 'the spiralling costs of the retail network' and a 'need for change'.
That's according to Post Office Chair, Julie Edge MHK, as the organisation will bring reports for a proposed new strategy to modernise retail services and results from the financial year to the sitting of the court on Tuesday, October 15.
Ms Edge added she hopes Tynwald members will recognise the financial situation of IOM Post Office, the cost of the retail network and it's 'unaffordability'.
The company is now in its second year of a five-year plan to return to profitability by 2023/24.