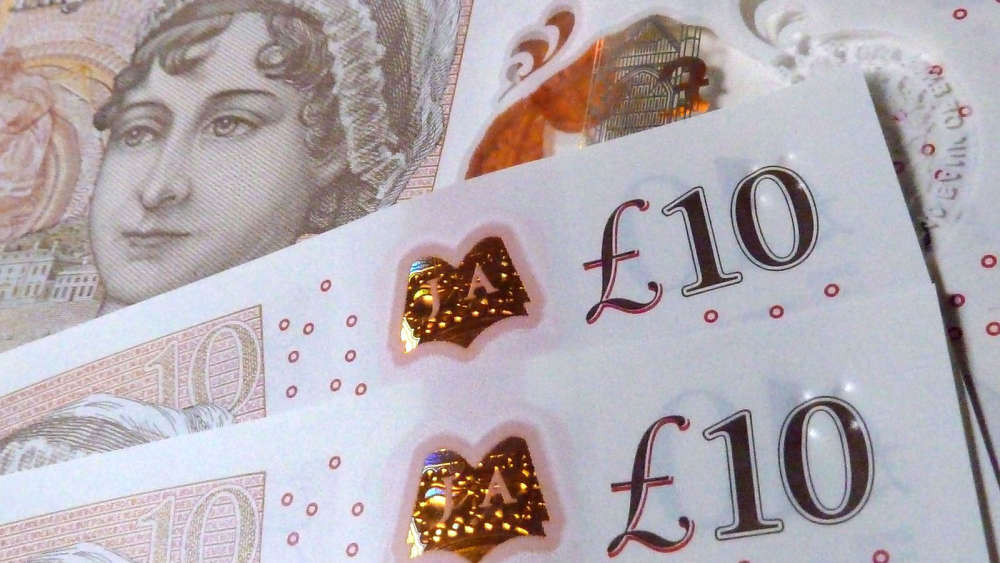 Image: Sky News
The Isle of Man has been named on a list of the highest gross domestic product per person.
Website Statista, which collates data from around the world, says the Island ranks eighth on the list with a GDP of $89,000 per capita.
Highest on the list is Monaco, with $191,000 per person.
The rankings use World Bank data which dates to 2018.
You will find more infographics at Statista