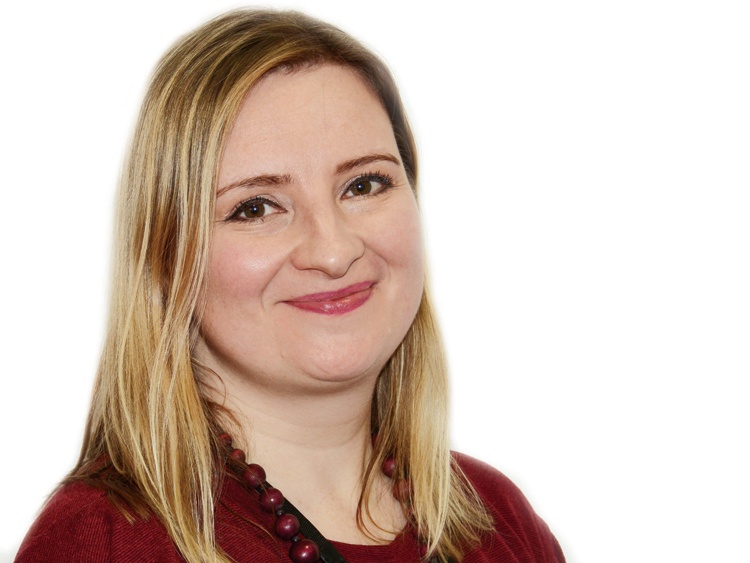 Ahead of this years General Elections, Isle of Man Chamber of Commerce has set out what it believes are the biggest priorities for the Islands business community.
The organisation has published its manifesto which they say is based on feedback from sector based forums which all Chamber members were invited to take part in.
Among the main issues set out in the document by the business network are a need for a more joined-up, smaller and less bureaucratic Government; a Strategic Skills Plan aligned to the needs of the local economy and root and branch reform of public sector finances.
Chamber President, Caren Pegg, says: "As the Island's biggest business network, our members are drawn from all of the Island's major economic sectors, and they represent businesses totalling around 20,000 employees which is approximately half of the private sector workforce on the Island.
"It is, therefore, essential that the views of our members are heard by all General Election candidates and voters.
"A strong economy is in the interests of everyone in the community, and vital to support the quality of life that we all enjoy – so during the election campaign we're encouraging all voters to question candidates about their views on the issues that affect businesses."
The group is also urging voters to ask candidates for their views on these priorities.
A link to the manifesto is available here.