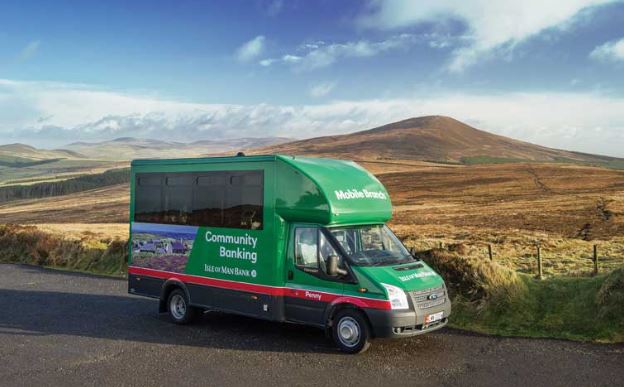 The Isle of Man Bank's Mobile branch - Penny - is off the roads this week.
In a message to its customers, the bank says the van is suffering from 'technical issues'.
It adds an update will provided as soon as possible - and has apologised for any incovenience caused.
She's been out of service since last month.