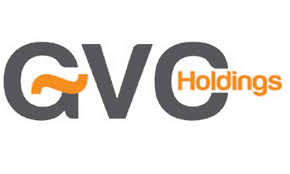 The head of a Manx egaming company has criticised UK proposals to limit stakes in online casino games to £2.
Kenny Alexander of GVC Holdings, registered in Athol Street in Douglas, was responding to the UK's Gambling Related Harm All-Party Parliamentary Group after it suggested the limit last week.
Mr Alexander says imposing the limit on online slot-machine games would drive people away from regulated companies and into the arms of illegal offshore sites.
And he added egaming is a different industry to fixed-odds betting machines which had a similar limit imposed in the UK earlier this year.