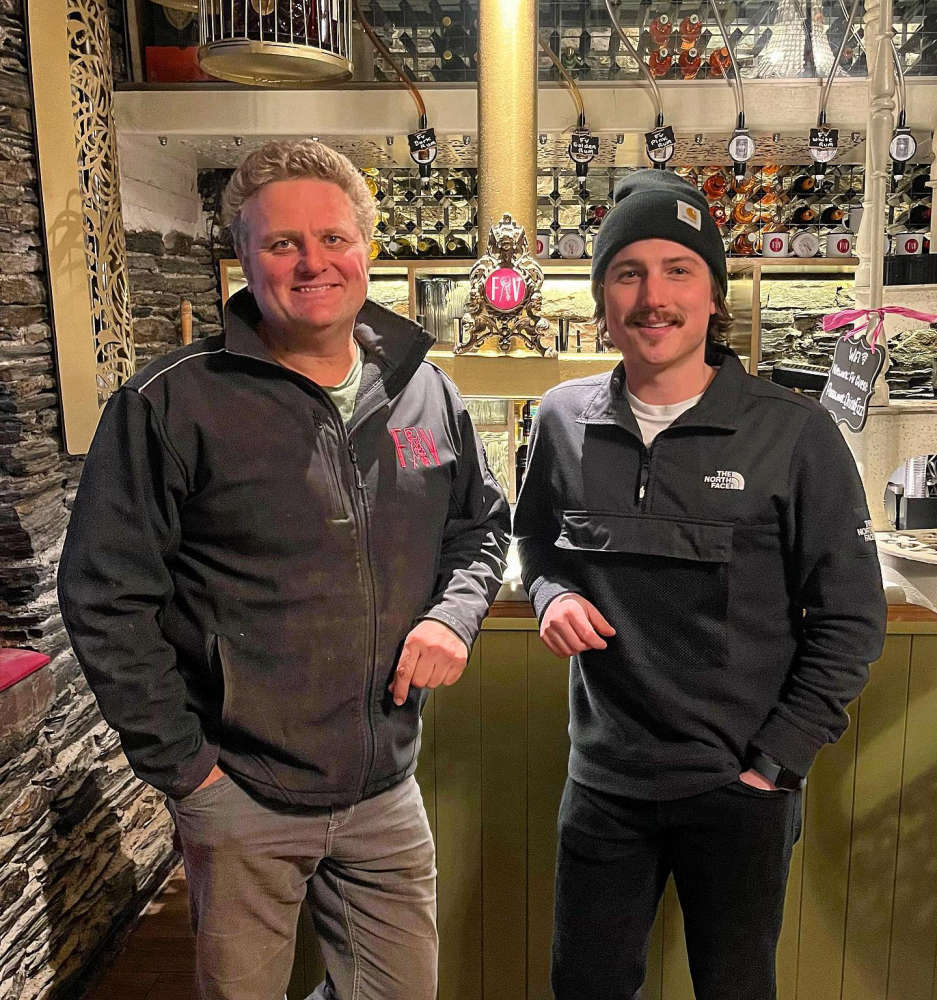 A popular spot in the South of the Island will be offering a new 'pop up' this Summer.
Foraging Vintners will be showcasing 'Hawkins Barbecue' - and plans to cook up a storm.
The company - which started up last year - is best known for its authentic-style American BBQ, offering the likes of pulled pork, brisket and jackfruit.
Founder and Chef Matthew Hawkins says he's 'taken inspiration from well-established restaurants in London, Bristol and of course the U.S.'
Their aim is to provide affordable hearty food to the Island and they 'can't wait to contribute towards the ever growing culinary offering in Port Erin,' says founder Matt.
After a seasonal break, Foraging Vintners, alongside the new pop-up will be opening its doors on Friday, March 17.
Foraging Vintners owners Ian Swindells and Mary Beth Col say: "We are thrilled to collaborate with Hawkins Barbecue. Nothing says summer like sunshine, fizz and BBQ! The energy and enthusiasm that Hawkins BBQ will be evident in every bite. Port Erin get ready "Summer is Coming.""
Not stopping at only offering tasty food, Hawkins Barbecue 'aims to create new event experiences, which will include some of the Island leading DJs and musicians', further enhancing the offering down South.