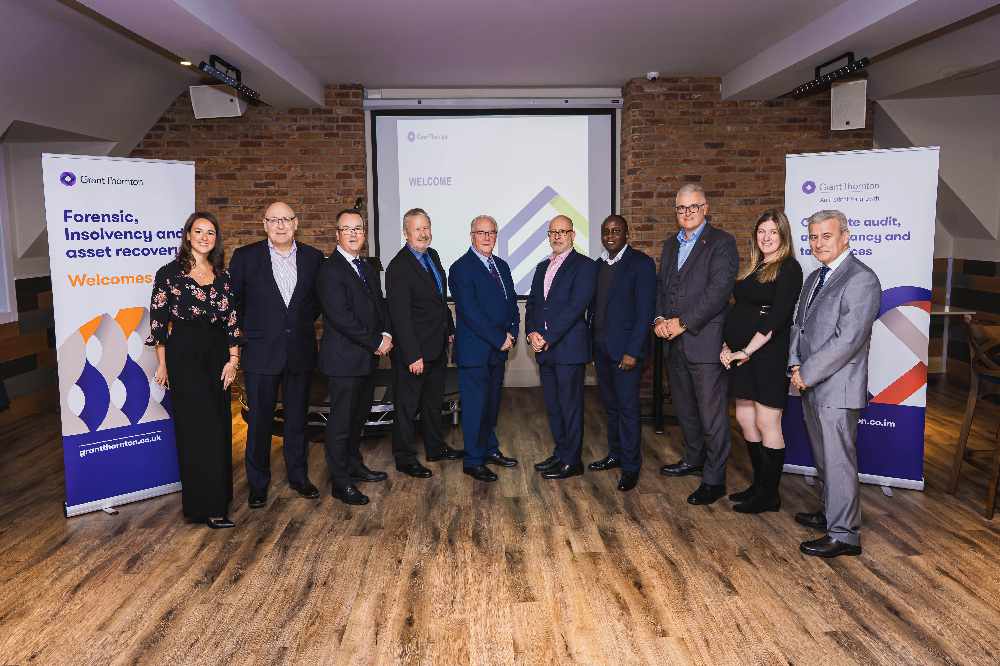 An Island-based firm has launched a new division offering insolvency, restructuring and asset recovery from the Isle of Man.
Grant Thornton announced its newly-formed insolvency resolution division at a recent event in Douglas attended by representatives from the legal and banking sectors.
The team will provide insolvency solutions through a more co-ordinated approach than traditional methods and will sit alongside the companys long-standing auditing and accounting services.
Claire Watterson, from the firm, says the launch event was also a good chance to network with professionals in the banking and legal industries with plans for a similar occasion for corporate services providers in the future.