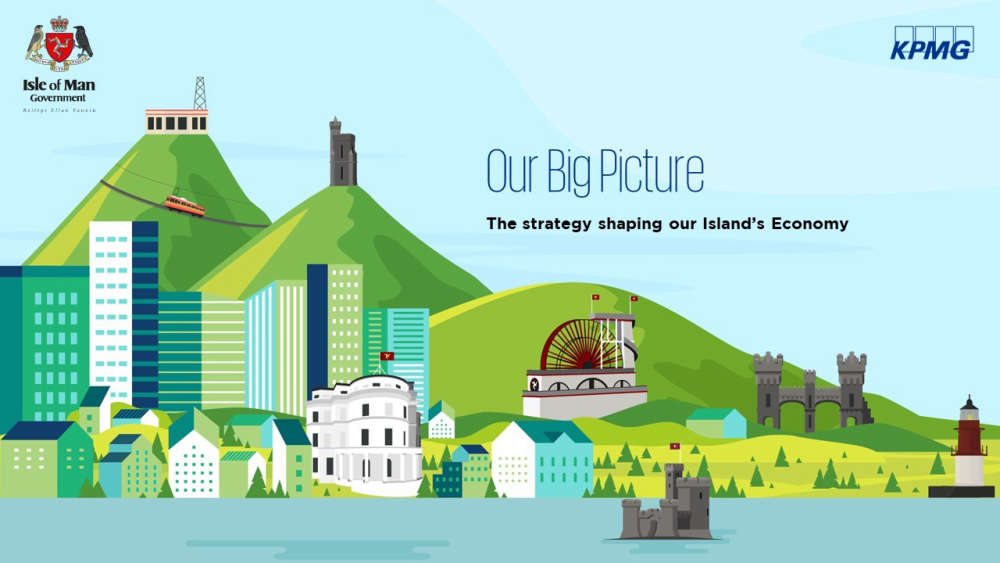 Have your say: What are the biggest threats to the Manx economy?
A Manx government survey has been launched to gauge public opinion on the future of the Manx economy.
The department of enterprise has commissioned KPMG to help produce a five-to-ten year strategy.
It is call Our Big Picture and aims to set out the biggest challenges, opportunities and threats facing the Manx business community today.
The government's now looking for feedback from businesses across all sectors of the economy.
If you'd like to contribute, you can find out more information here.