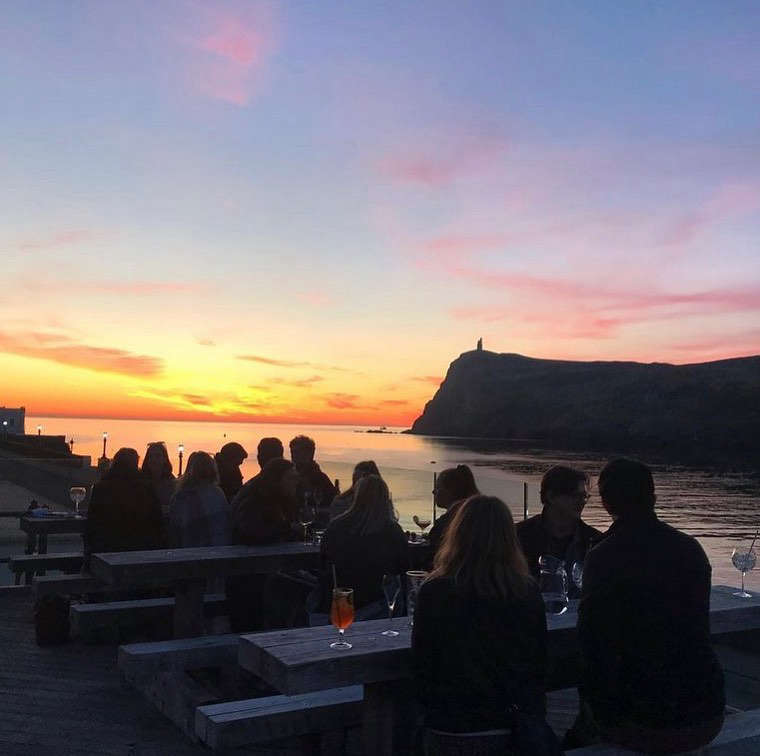 A popular southern spot has closed for the winter. 
'Foraging Vintners' based in Port Erin will officially shut its doors on September 25.
The business - which has been open for 6 years - says 'it understands winter will require some tough choices for all of us.'
Meanwhile, its products will still be available across the Island - with FV to re-open in March 2023.