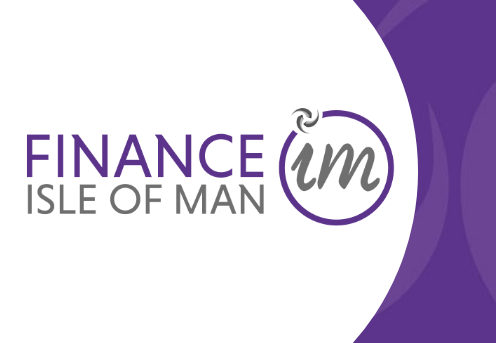 Finance Isle of Man has partnered with FinTech Scotland to boost economic and business cooperation and investment.
The organisations will work together to stimulate education, recruitment and employment opportunities for Insurtech businesses across both jurisdictions.
Finance Isle of Man has recently launched a program for Insurtech start-ups to develop the insurance sector.
Head of Insurance and Pensions Simon Pickering says Insurtech innovation is accelerating across the globe and this collaboration will help the Island strengthen its unique offering to businesses in the sector.