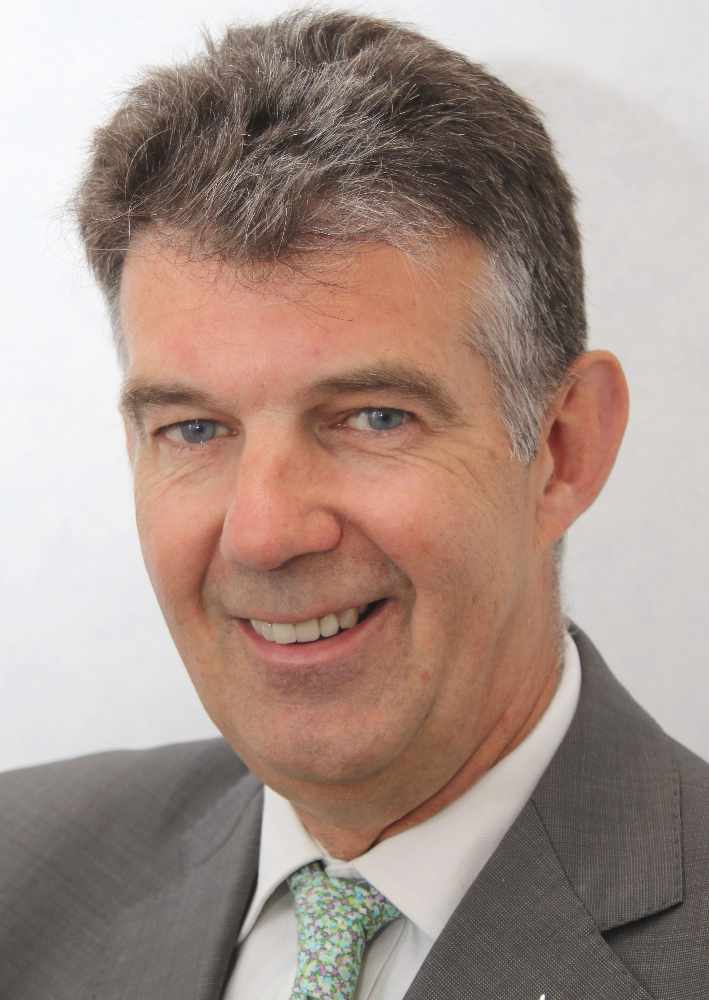 The Island's Enterprise Minister will give evidence this week to an inquiry looking into the loss of more than £26 million from a government fund.
Laurence Skelly, along with DfE Chief Executive, Mark Lewin, will appear before the Public Accounts Committee of Tynwald which is looking into the losses from the Media Development Fund.
It'll take place when the panel next meet on Friday (November 15) from 10.30am at Legislative Buildings in Douglas.
Members of the public are also welcome to attend.