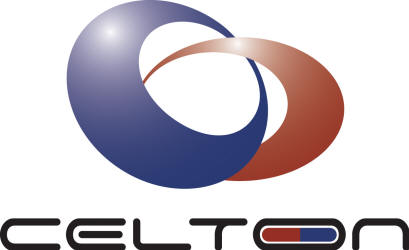 A Manx-based egaming company has revealed it'll feature on the shirts of THE Premier League's newest addition this season.
Celton Manx has signed a deal with Leeds United, with its sports betting brand SBOTOP to go on the front of the team's shirts.
The agreement is the largest commercial deal in the club's history.
Celton Manx executive director Bill Mummery says he's looking forward to working with the club, which won promotion to top-flight football at the end of last season.