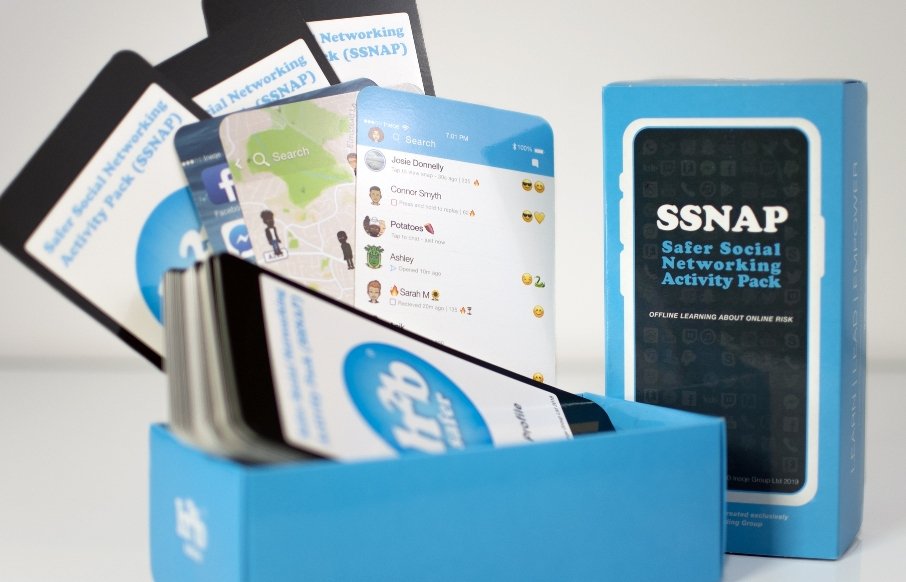 An Island egaming firm has donated information packs to Manx schools to help keep children safe online.
Microgaming gave social media safety packs to all schools and colleges on the Island - highlighting potential threats online, and how to avoid them
The 45 packs are aimed at students in years six to 12, and feature advice on cyber bullying, risky behaviour, location sharing, and social media use.
Microgaming's Director of Compliance Kimberley Broad says she hopes the classroom packs will make a positive difference.