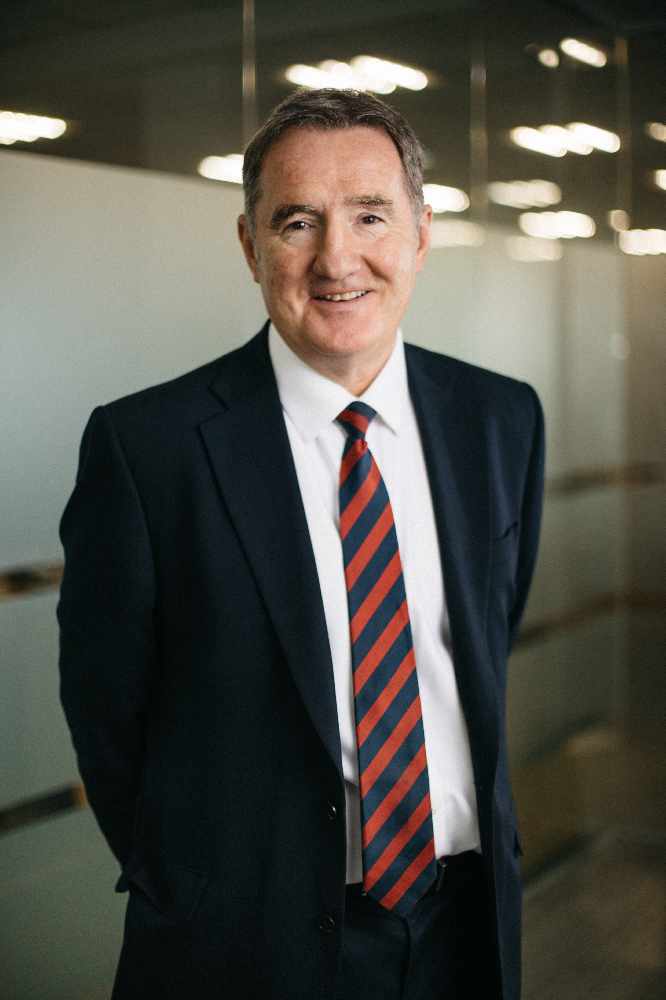 Conister Bank has added to its board with the appointment of two Non-Executive Directors.
Sam Skelton and John Spellman join the organisation with immediate effect, with the company's Managing Director, Douglas Grant, saying both are 'highly regarded in their respective fields' and will bring 'valuable insight' to the bank's operations.
Mr Skelton links up following a long-standing term with RBS Group in both the Isle of Man and the UK.
Meanwhile, amongst Mr Spellman's previous work is experience in banking, fund management and accountancy as well as acting as a strategic advisor to government specialising the finance sector and foreign direct investment.