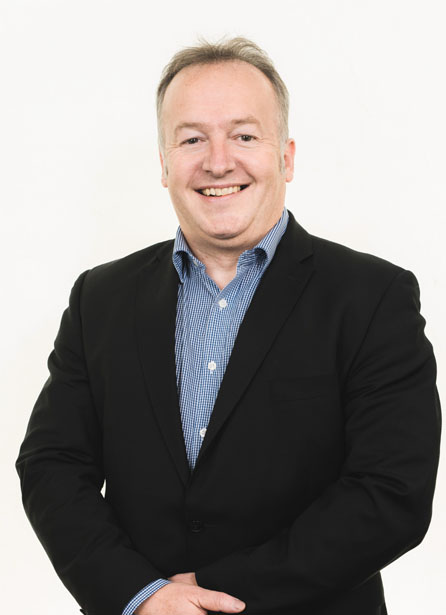 Digital Isle of Man has announced the appointment of its new Non-Executive Chair.
Dr. Phil Adcock will take up the role following on from Lydia Barbara.
Digital Isle of Man was created to develop and implement strategies to support sustainable economic growth.
Phil is the founder and Chief Technology Officer of Domicilium Group, a leading datacentre and network provider headquartered in the Isle of Man.