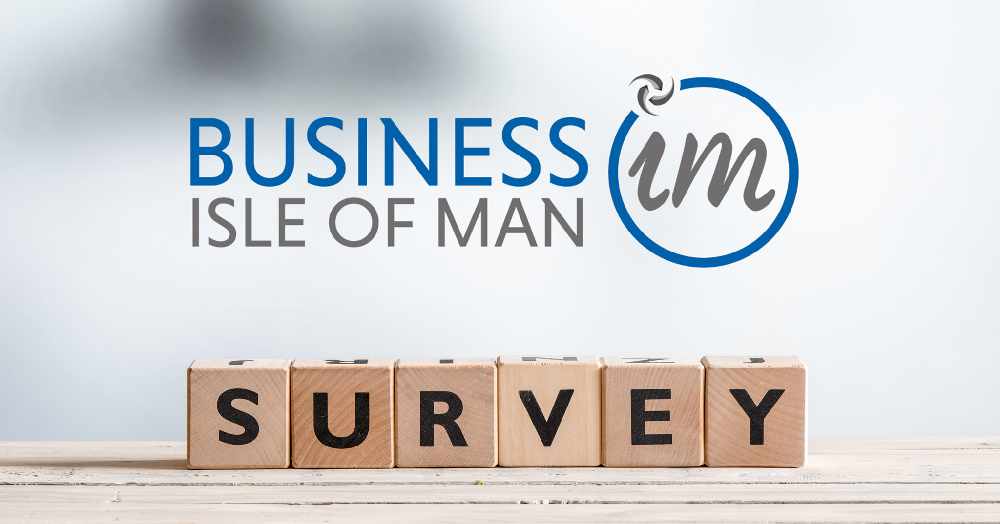 An executive agency of the Department for Enterprise is looking into the idea of providing internships for students this summer.
Business Isle of Man says with border restrictions forcing students based off-island to return and the cancellation of many UK graduate schemes, it's looking at what support it for both students and businesses.
As a result, the organisation is looking at the concept of developing a six-week Internship programme for Manx undergraduate and graduate students this summer.
As part of the process, Business IOM has launched a survey for local companies to take part in, to find out if Island-based firms would support such an idea and explore how an initiative like this could benefit organisations here.
Business IOM says the survey should only take around two minutes to complete and any answers will be treated in the strictest confidence and anonymously.
Any company interested in getting involved can do so by visiting the link which is available on our website.