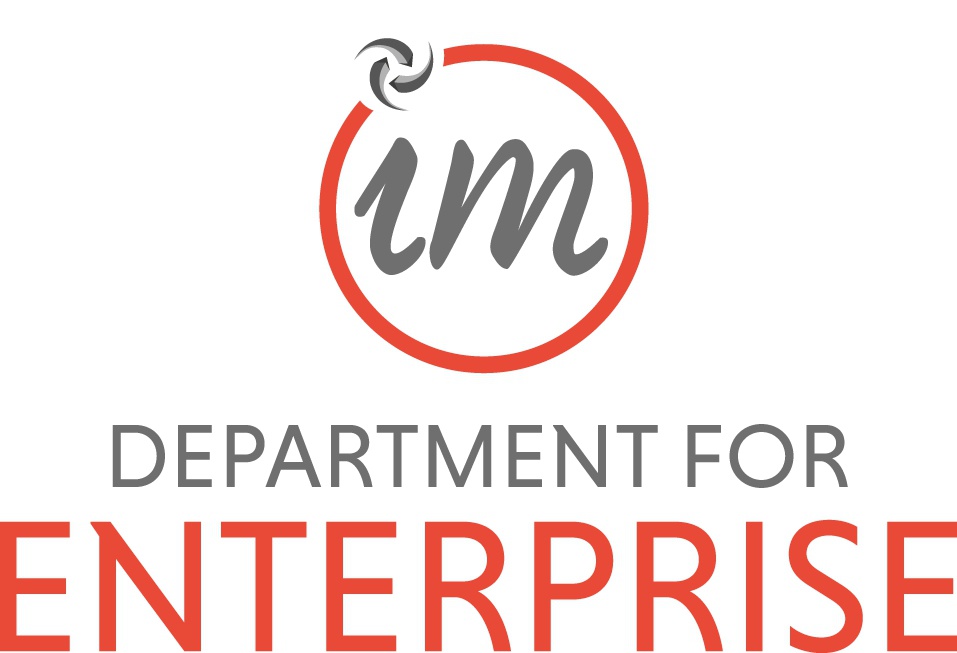 The Department for Enterprise has begun its search for two senior figures to join its executive agencies.
The department is looking to appoint non-executive Chairs to Finance Isle of Man and Digital Isle of Man after the recruitment process was halted due to the COVID-19 pandemic.
Enterprise Minister, Laurence Skelly MHK, says they're looking for two individuals who can build upon the work already done in each agency and drive forward the respective agendas.
Anyone interested in applying for the positions can do so on the Department for Enterprise website and must have senior management and board experience.