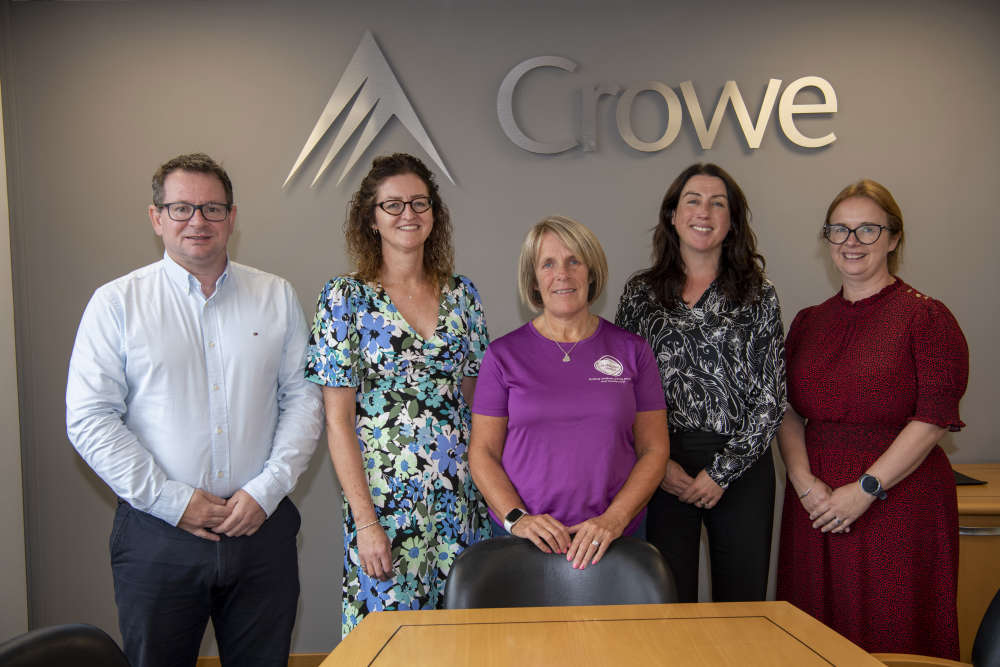 Accountancy firm Crowe is to sponsor the Children's Centre's Manx 3 Peaks Challenge for the second  year in a row.
The event, due to be held on Sunday, Oct 2 sees walkers set out from Ramsey to conquer North Barrule, Snaefell and Beinn-y-Phott, before finishing on Laxey Promenade.
Last year's event raised almost £24,000, which meant the Children's Centre was able to create a dedicated quiet room.
Crowe CEO Phaedra Bird said they're 'delighted' to be sponsoring the event once again.
To find out more about this year's Manx 3 Peaks Challenge and to register, you can email fundraising@thechildrenscentre.org.im.