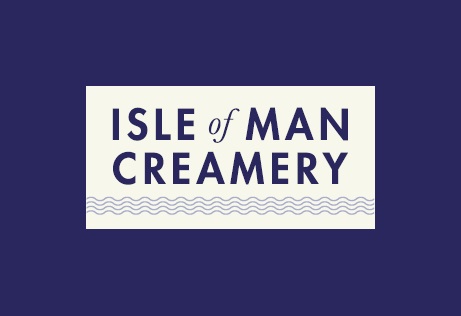 Isle of Man Creamery wants to know what people think about its doorstep delivery service.
The company is running a customer satisfaction survey to hear what residents who use the service think about the system, saying it's always looking for ways to improve it's business and a big part of this is listening to feedback from customers.
The team there adds it will give them 'invaluable insight' into how the service can be improved in future.
Any customers who use the deliveries are being invited to take part - a link to the survey is available here.