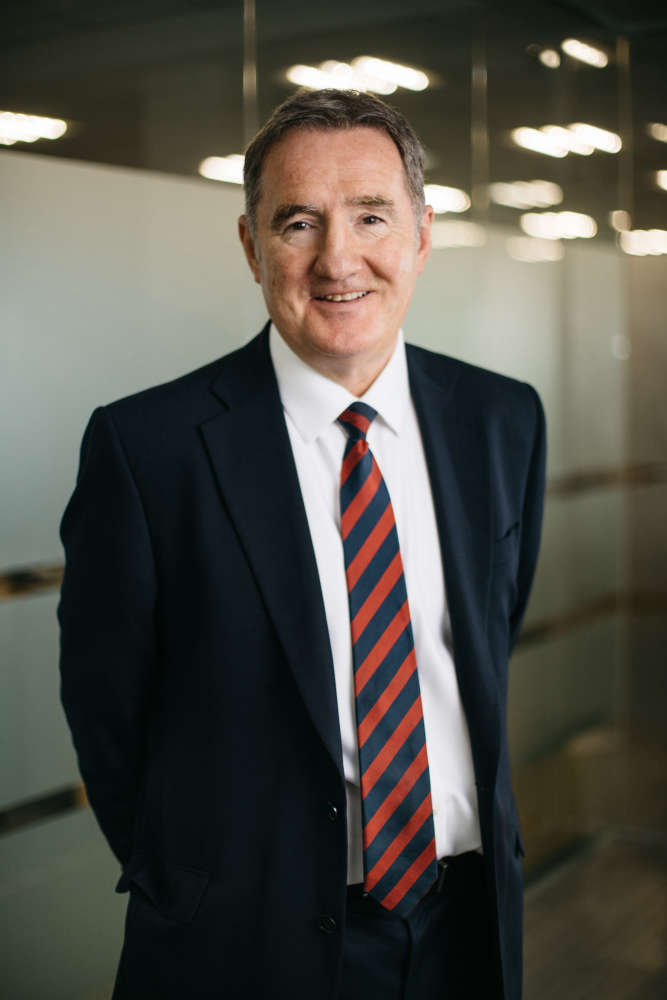 Flexibility is key in terms of dealing with uncertain times.
That's the message from Conister Bank's new chairman - John Spellman.
Mr Spellman, who has been a director at Conister for two years, succeeds David Gibson, who has retired.
Looking ahead, he says specific challenges to be overcome include inflation, affordability, oil prices and their knock-on to our business customers.
He adds the banks needs to be flexible and listen to customers.