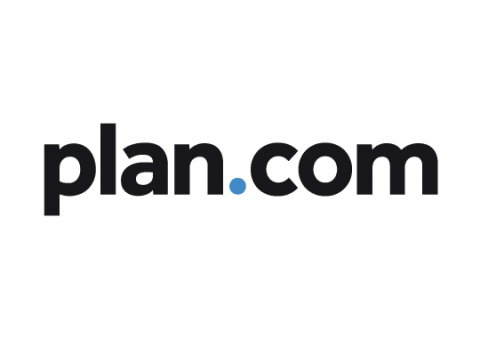 A local company will be taking part in extreme adventure challenges to raise funds for charity.
Plan.com has pledged to raise £10,000 in two weeks to support the Children's Centre.
Members of staff have set themselves five tasks which will make them face fears and promote teamwork through the Mobex Children's Centre programme.
The first challenge will see workers kayak the distance from Douglas to Heysham in Mooragh Park later today.