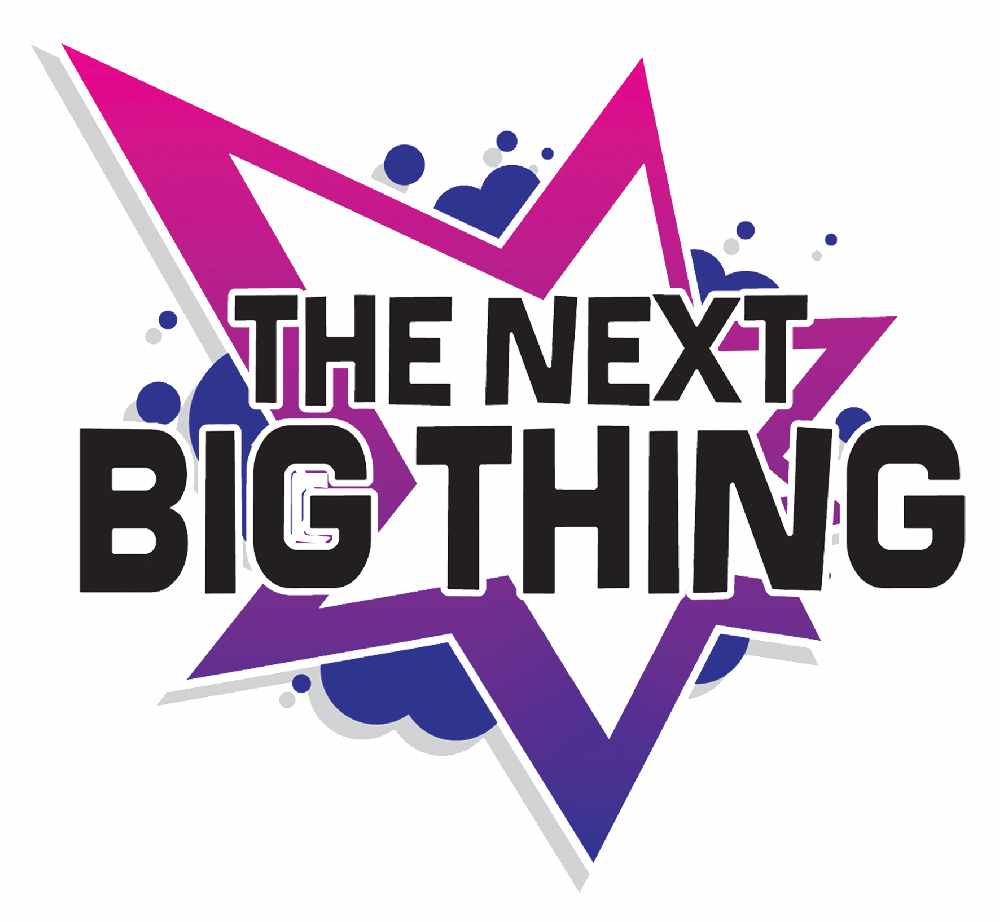 An Island firm has given its backing to a project helping children show their artistic talent.
Ramsey Crookall has become a sponsor of The Next Big Thing initiative by Junior Achievement, which allows those aged 11 to 18 to take part in a talent competition live on stage at the Gaiety Theatre.
The firms chief executive, Joanna Crookall, says Junior Achievement's aims to inspire and prepare young people to succeed in the world echoes what the company believes in giving young people real-world experience.
The next live final of The Next Big Thing will take place on February 1 next year.