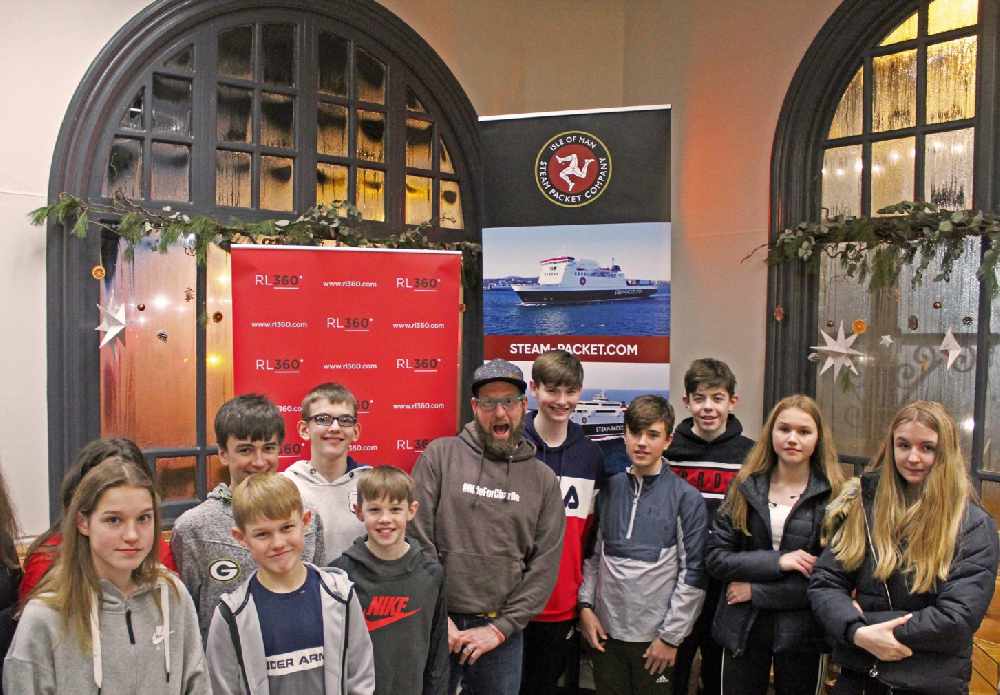 Island firm RL360 has hit an important landmark in its support for youth cycling on Island.
The company has marked 25 years of assisting the Isle of Man Youth Cycling League saying since beginning sponsoring the organisation its seen the league 'grow extensively'.
The organisation's Director of Marketing, Simon Barwell, adds they're proud to help the 'growth and success of cycling on the Isle of Man'.
Meanwhile, Dot Tilbury of the cycling league, says the support has been 'integral' to the achievements of young local competitors.