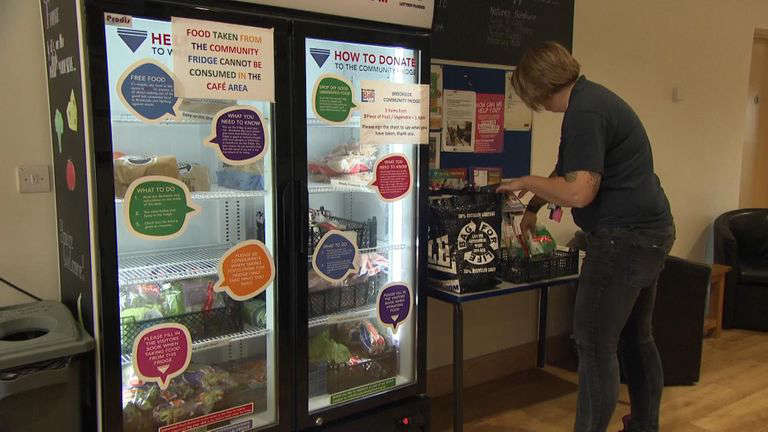 Image: Sky News
The Isle of Man Co-op is looking for a local partner to set up a 'Community Fridge' on the Island.
A Community Fridge can be accessed by anyone and everyone who wants to share food, volunteer or get involved with other food, environment or related activities the group have to offer.
Co-op and Hubbub are working together to create a network of fridges across the UK, with hopes to expand to the Island.
Any community groups wishing to set up a fridge can apply for funding and training on the Co-op website by the end of January.