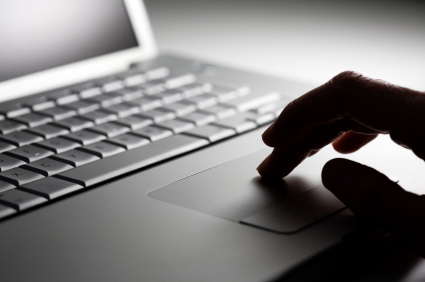 The Chartered Institute of Marketing (CIM) has launched a series of virtual programmes for businesses amid growing demand for online training.
The organisation has created over 80 virtual and on-demand e-learning resources covering the marketing spectrum, aimed at allowing professional marketers to continue their learning and development from home.
CIM says these virtual courses are designed to be engaging, interactive and foster peer to peer learning.
They feature short bursts of learning interspersed with polls, breakout sessions, discussion, demos and practical how-to takeaways.
Marketers can opt to participate in two types of virtual classrooms;
- Six week courses: Weekly 90 minute live and interactive sessions with fellow participants and a CIM course tutor.
- Intensive workshops: Designed to simulate the traditional classroom learning experience with interaction between fellow participants and a CIM course tutor
Isle of Man Ambassador for the institute's North West Regional Board, Richard Slee, says: "With the Isle of Man removing the requirement for social distancing, businesses in the Island should now be looking at ways to ensure their staff have the skill sets required to emerge successfully from this period of uncertainty.
"Our virtual classrooms are available to all levels, from junior to senior level marketers and are perfect to address the need to upskill at this critical time."
Any companies wanting to find out more are asked to visit the training section on the Chartered Institute of Marketing's website.