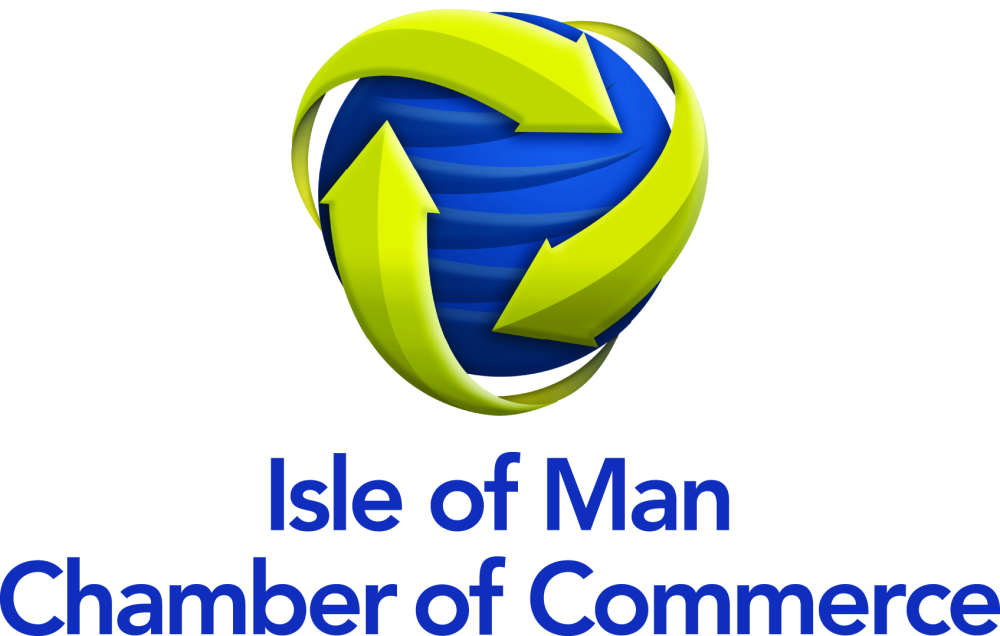 The Island's Chamber of Commerce has 'several points of concern' regarding the 2023 Budget.
It comes following the announcement of the financial plans by Treasury Minister Dr Alex Allinson in Tynwald last week.
Members say they'd have liked to see government doing more to address the 'fundamental issues' affecting businesses.
The Chamber has described the budget as a 'placeholder,' and is demanding more clarity regarding plans for enabling economic growth.