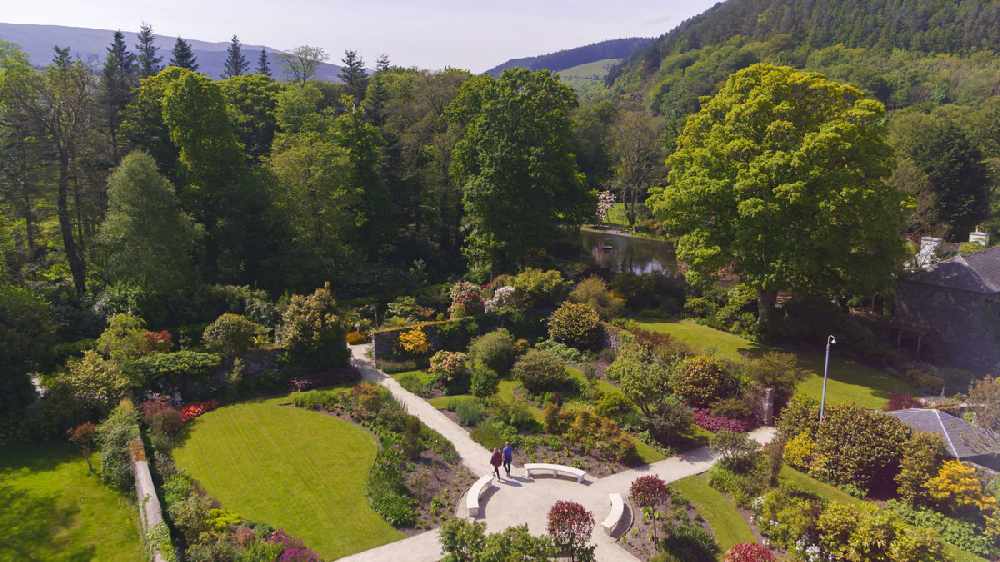 A picturesque attraction in the North of the Island has undergone improvements thanks to an important cash boost.
Milntown Gardens in Ramsey is benefitting from a near £14,000 grant from the Manx Lottery Trust which has been used to revamp pathways around the venue to give better access to access for all those who visit.
Chairman of the Milntown Trust, Charles Gaurd, says: "Milntown is open all year round so the generosity of the Manx Lottery Trust means the surface around the gardens is now smoother and more suitable after heavy rainfall in winter.
"This project will improve the experience for all visitors to Milntown and, going forward, we hope to hard landscape all the paths throughout the estate."
Earlier this year, the Gardens were awarded Royal Horticultural Society partner status for meeting the highest standards throughout the British Islands.
The Milntown Trust hosts regular events, weddings, functions and workshops to generate funds for the regeneration of the estate - it also provides work opportunities for the Isle of Man probation and community service and others seeking employment opportunities.