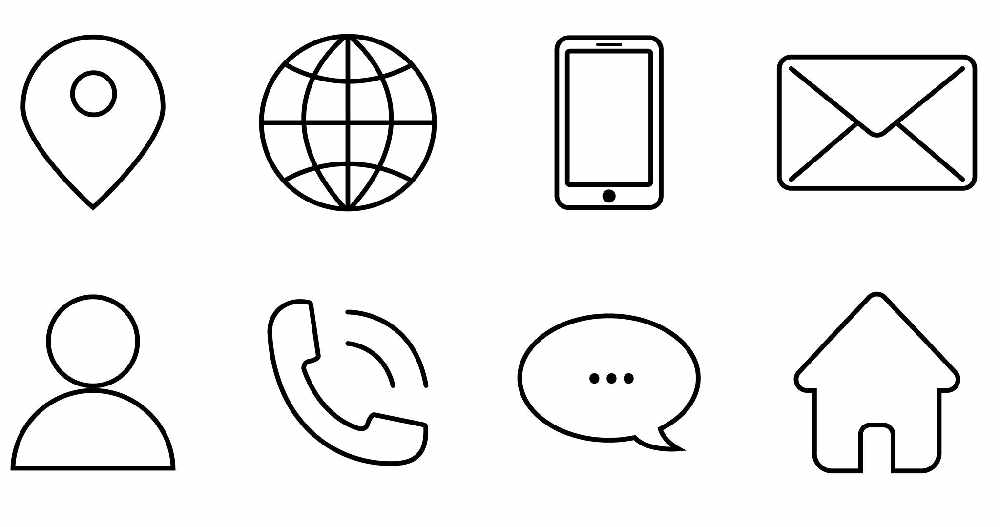 Government wants the thoughts of businesses and traders on how good communications are over Customs, Excise and VAT requirements.
Officials have launched a survey to find out how good the overall customer experience is and whether improvements can be made to the system.
Those who take part will answer a series of multiple-choice questions on how they interact with the division and how well they rate those interactions.
The survey is available on the online government consultation hub or paper versions can be requested at customs@gov.im or calling 648 130 with the deadline for submissions on Friday, November 6.