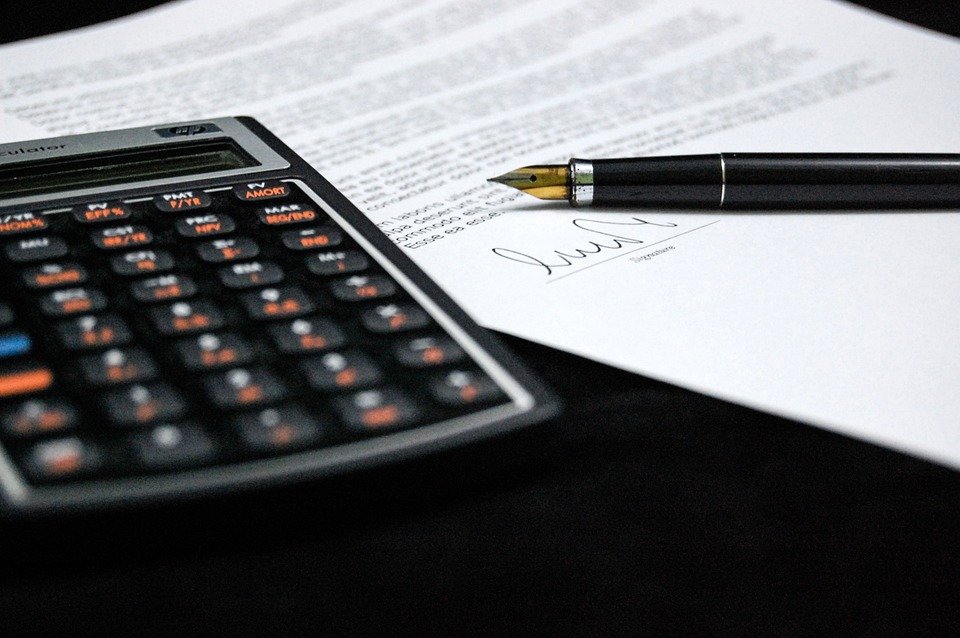 96 per cent of company's agree the Island is a safe environment to do business.
That's according to the latest Business Confidence Survey released by the Economic Affairs Divsion of the Cabinet Office which surveys local employers to gauge business activity, optimism, planning and investment in the economy.
Enterprise Minister, Laurence Skelly MHK, is calling the results a positive reflection in spite of a challenging economic climate due to uncertainty around Brexit.
Meanwhile, officials have recorded an 82 per cent satisfaction rate with the Islands work permit system, whilst satisafction with the ease of doing business on Island rose to 79 per cent.