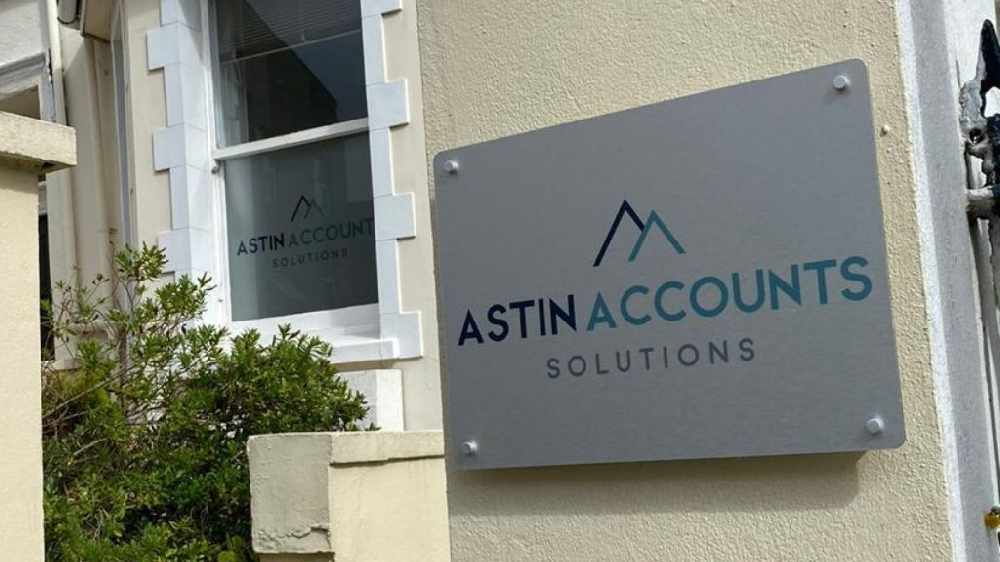 A growing Douglas-based accounting firm has found a new base to accommodate its growing team.
Astin Accounts Solutions - which was founded 18 months ago - has announced it'll be moving to its new home on Peel Road after the company has expanded to include more personnel.
Since starting trading in February last year, Managing Director, Lee Astin, has been joined by Client Accountants Sean Freeland and Lee Greggor, along with Accounts Assistant Izzie Cooper.
The company specialises in providing outsourced accounting services as well as outsourced finance director, business control and accounts systems implementation services.
Speaking about the move, Mr Astin says: "We feel this is a very positive move for the company which also allows us to put our own company signage on display as well as being an office we can finally call our own.
"Like many professionals, our team spent lockdown working from home and it's been great to look forward to moving into our new premises and getting the team working together in such a pleasant environment."