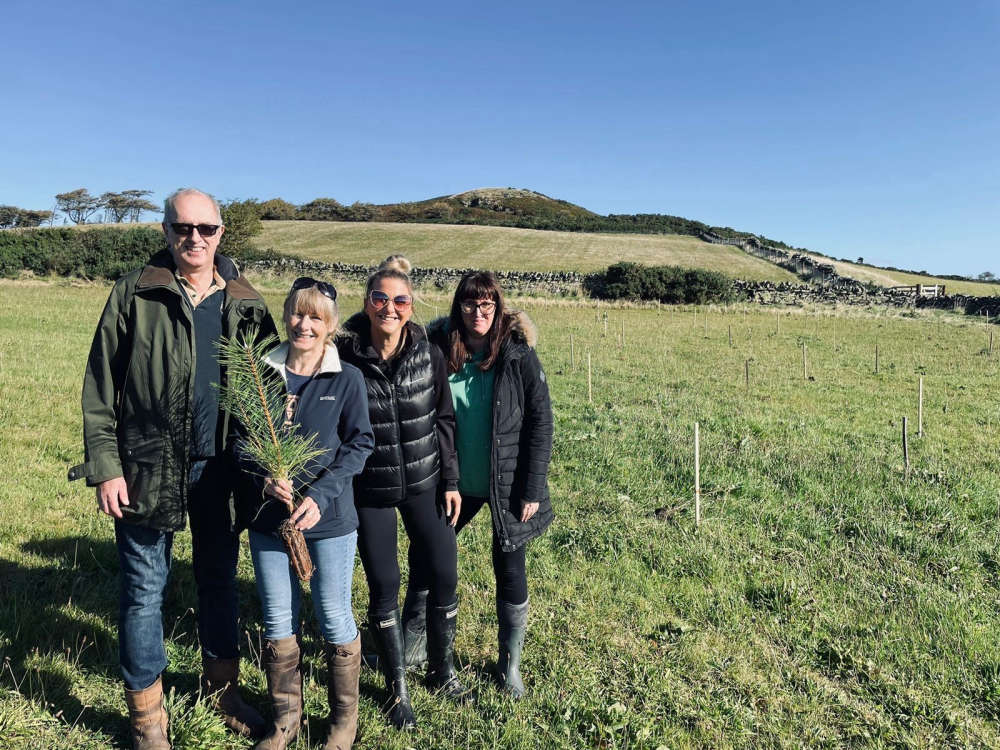 Staff from a Douglas based business have recently planted 300 trees with the Isle of Man Woodland Trust.
Trust and corporate services provider Acclaim is a gold sponsor of the charity, and is planting a tree for each entity it administers during 2022.
As part of the project hundreds of trees were planted at Cabbyl Ushtey Farm in Maughold.
Brian Byers, Acclaim's Founder and CEO, says supporting environmental projects is high on their list of priorities.