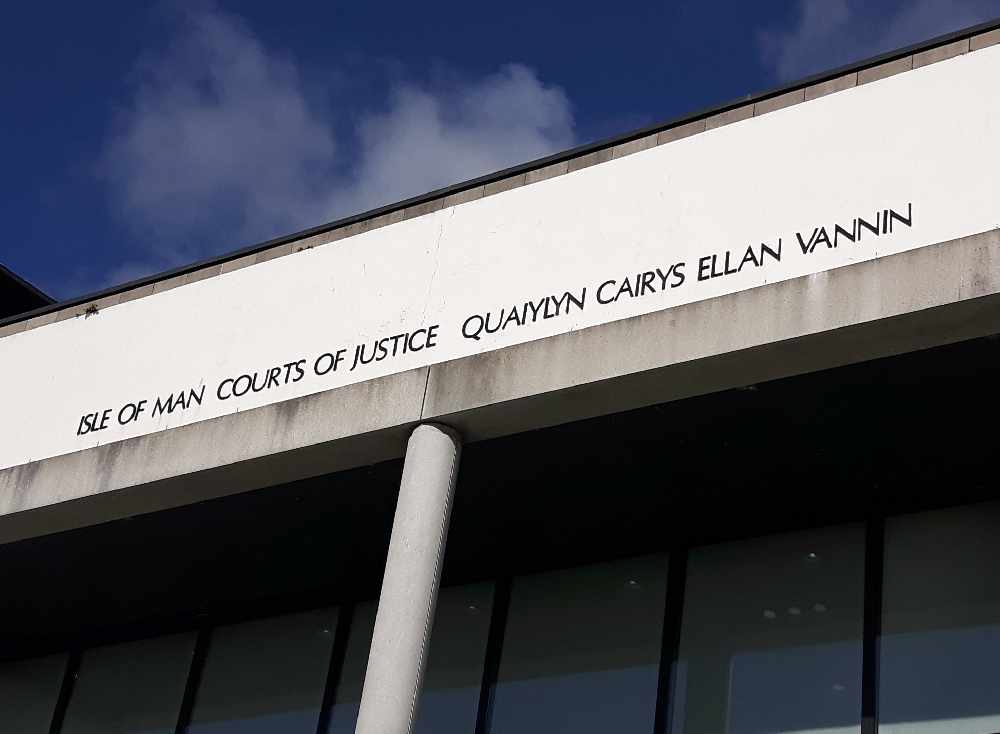 Nine businesses have paid almost £4,000 in fines after appearing before magistrates at Douglas Courthouse.
Four failed to submit company accounts for income tax purposes and were penalised £1,600.
Another three failed to submit annual returns for employees on time, and were handed fines totalling £2,000.
And just two firms failed to submit wage record information and were handed £300 in fines.