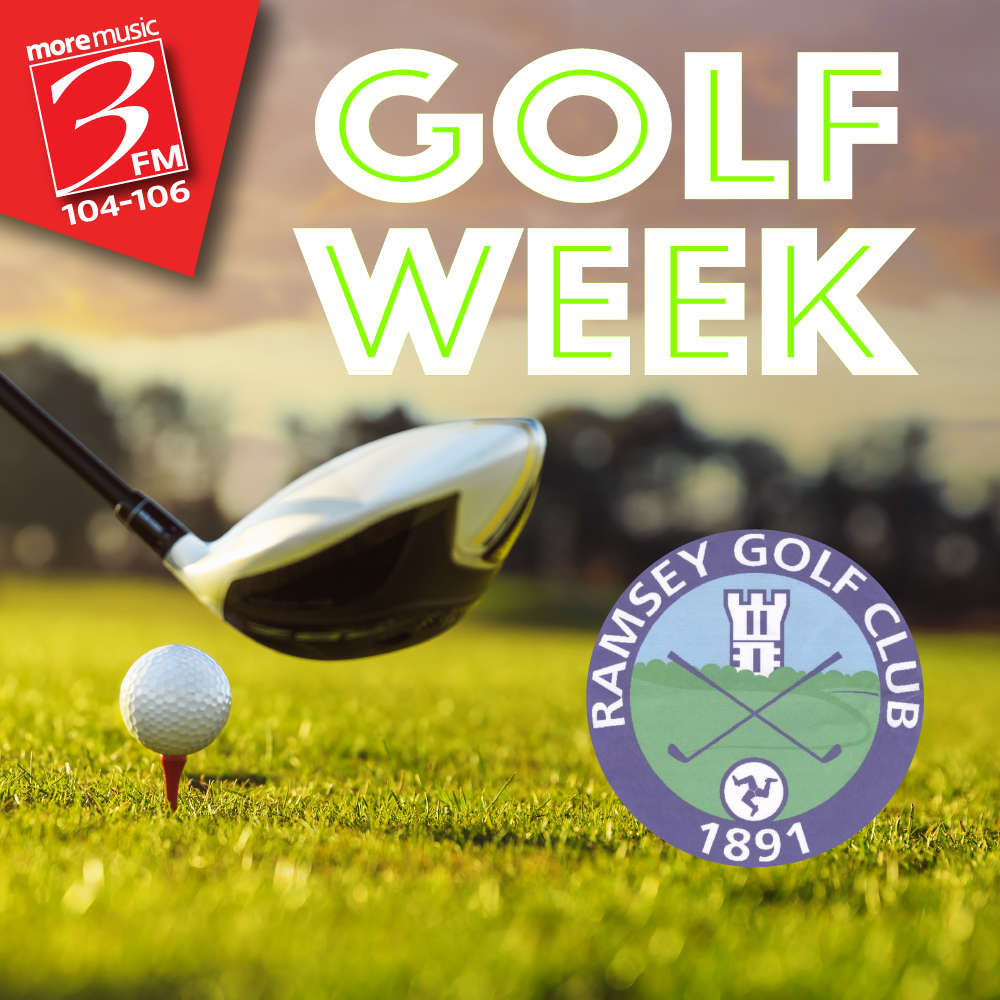 This week we're getting together for a 'round' with Ramsey Golf Club to get you ready for their golf week and giveaway an 'ace' prize on 3FM Breakfast!
We'll 'tee off' every morning after 8 and give you the chance to win fish and chips for two or afternoon tea for two in their 'on par' Clubhouse, open to the public and serving drinks on the terrace plus delicious food with stunning views Tuesday to Sunday!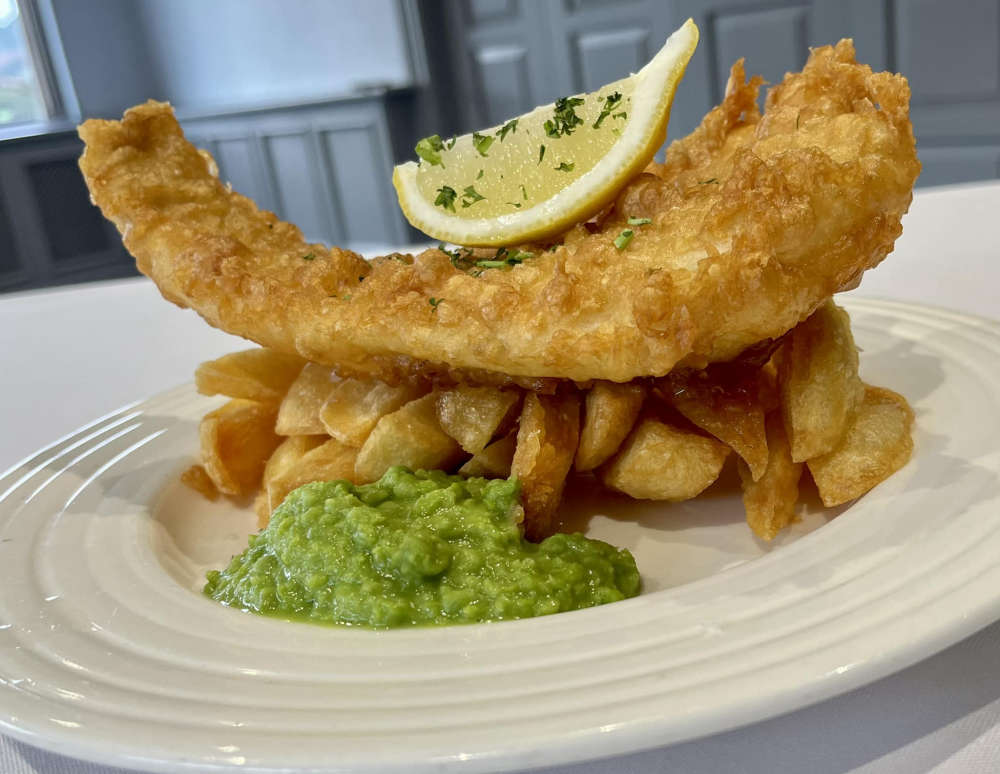 Sheltered by the northern hills, the beautiful, well-manicured 18 hole course will provide any level golfer with a memorable round, find out how to book your 'tee time' or spend some time in their '19th hole' HERE
Don't miss our celebration of Golf Week, all this week on the Isle of Man's Feel Good Radio Station, 3FM!