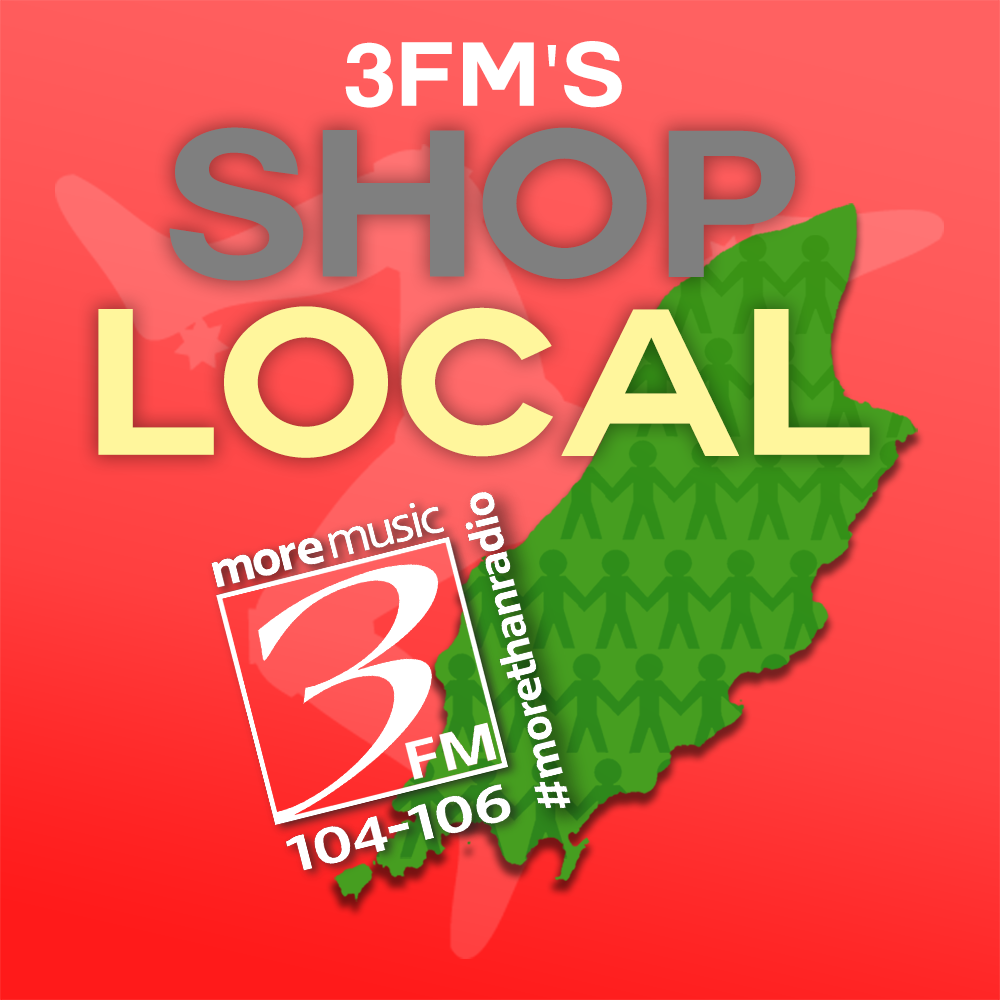 With the Island's circuit breaker lockdown in full swing,times could once again be tough for local businesses and here at 3FM, we want to help!
Introducing… 3FM's Shop Local
Are you open for business?
Delivering?
Offering Takeaway?
Are you there to help in an emergency?
WE want to hear from YOU!
Tell us about your service on 3FM's Shop Local page on Facebook, and let us help!
We'll be sharing what you're up to on air every day, so get in touch, and get through lockdown with the Island's Feel Good Radio Station, 3FM!