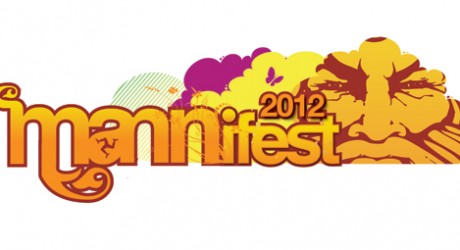 Police say there'll be a zero-tolerence approach to drug use at this weekend's Mannifest music festival.
The event gets underway in Glen Vine today.
Inspector Will Campbell says there have been very few problems in the three year's the festival has been held at its current venue.
He says it's a family event and trouble won't be tolerated.
(PLAY AUDIO ABOVE)