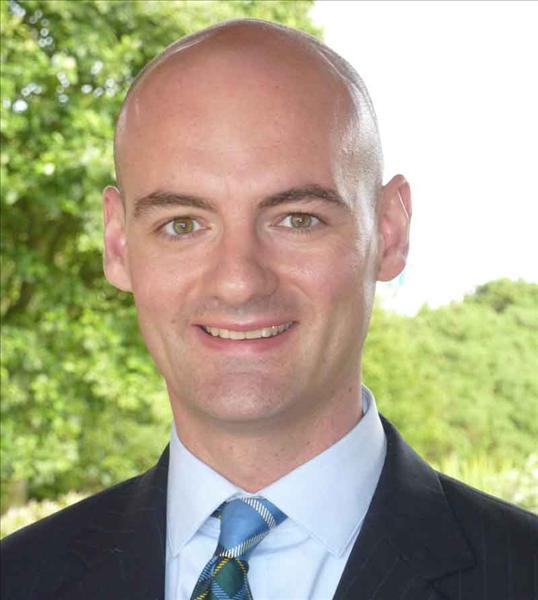 Onchan MHK Zac Hall
It's been revealed that Onchan MHK Zac Hall was offered a political membership within government – but turned it down.
Earlier this week the Chief Minister announced a series of changes to the memberships of certain government departments.
It followed the sacking of Peter Karran as Education and Children Minister and the subsequent reshuffle in the cabinet.
Mr Hall, who was also sacked from Education for his stance on pre-school provision, is now the only eligible politician not to be affiliated to a department.
Allan Bell wouldn't comment on which job he had offered Mr Hall but says he is disappointed that he turned down his offer:
(PLAY AUDIO ABOVE)