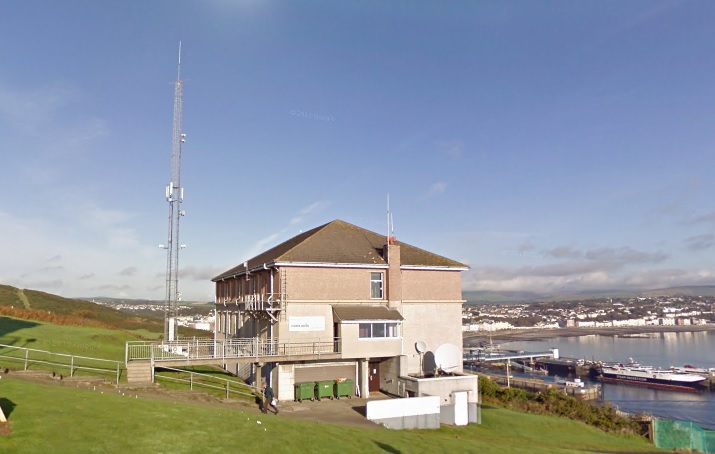 A Tynwald committee looking into Manx Radio and its funding is asking for your views.
When the court sat this month, members voted to set up the Public Sector Broadcasting committee, made up of Dr Alex Allinson, Tim Crookall MLC, and Speaker of the House of Keys Juan Watterson.
Now, the committee is asking for written submissions from anyone who wants to comment on the issue.
The deadline for sending evidence is February 14 - you can email yours to enquiries@tynwald.org.im