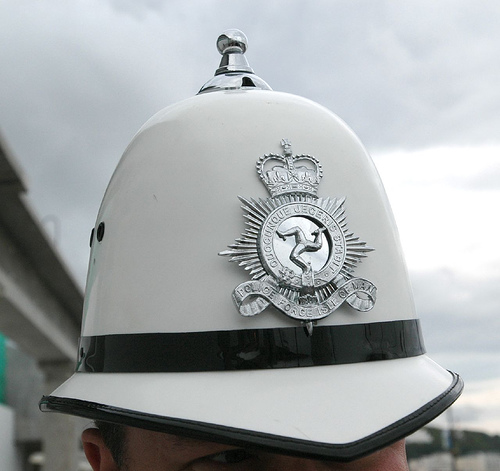 Police are asking people to keep their eyes peeled for a vehicle which has been reported missing by its owner.
Officers say the four-wheeled drive was taken on Wednesday night from Murrays Road in Douglas.
They are asking people to watch out for a navy blue Mercedes, registration GMN 472F.
If you have any information, you can contact police headquarters.