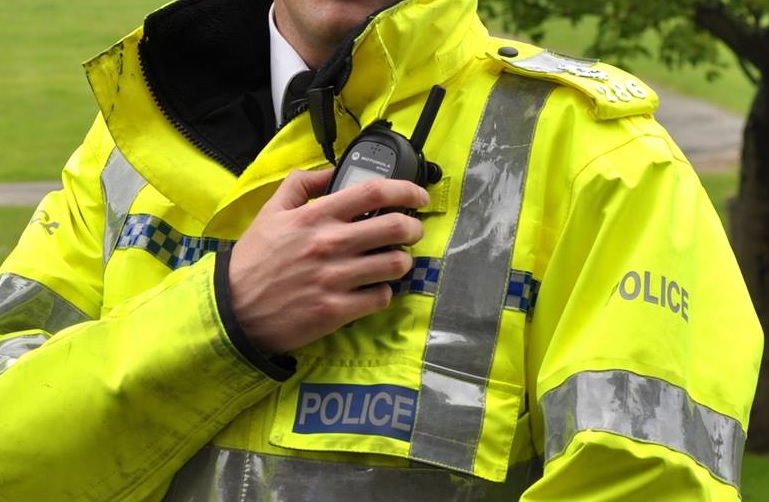 Police are appealing for parents in Willaston to keep a closer eye on their children.
It follows reports of anti-social behaviour last night - officers say they had to deal with a group of youngsters who were 'harassing residents'.

They took to social media to reveal they were speaking to the 12 and 13-year-olds who had been 'persistently' playing 'knock door run'.