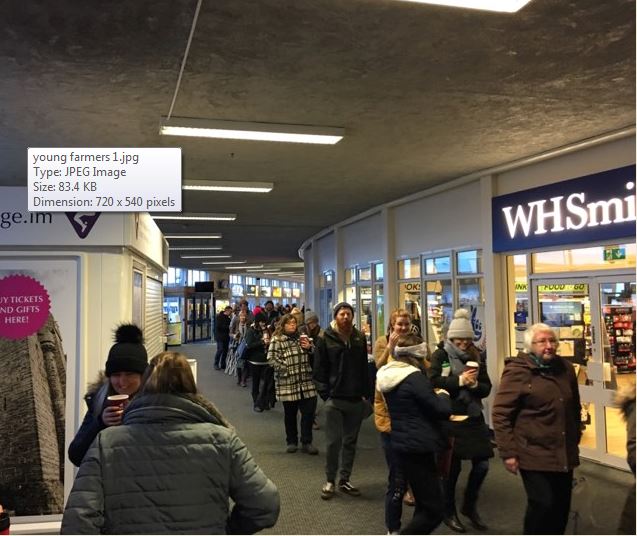 Tickets for one of the Island's entertainment highlights are now on sale.
Originally planned to be available from 9am - tickets for The Isle of Man Young Farmers Concert are available earlier, due to popular demand.
A blend of music, dance and comedy - the event takes place at the Gaiety Theatre from Thursday, March 21 to Saturday, March 23.
Queues have been growing down at the Sea Terminal since the early hours of the morning, and people are now able to purchase them from the welcome centre desk.
For those not able to go down tickets can be purchased over the phone at 11am, or online from 2pm.