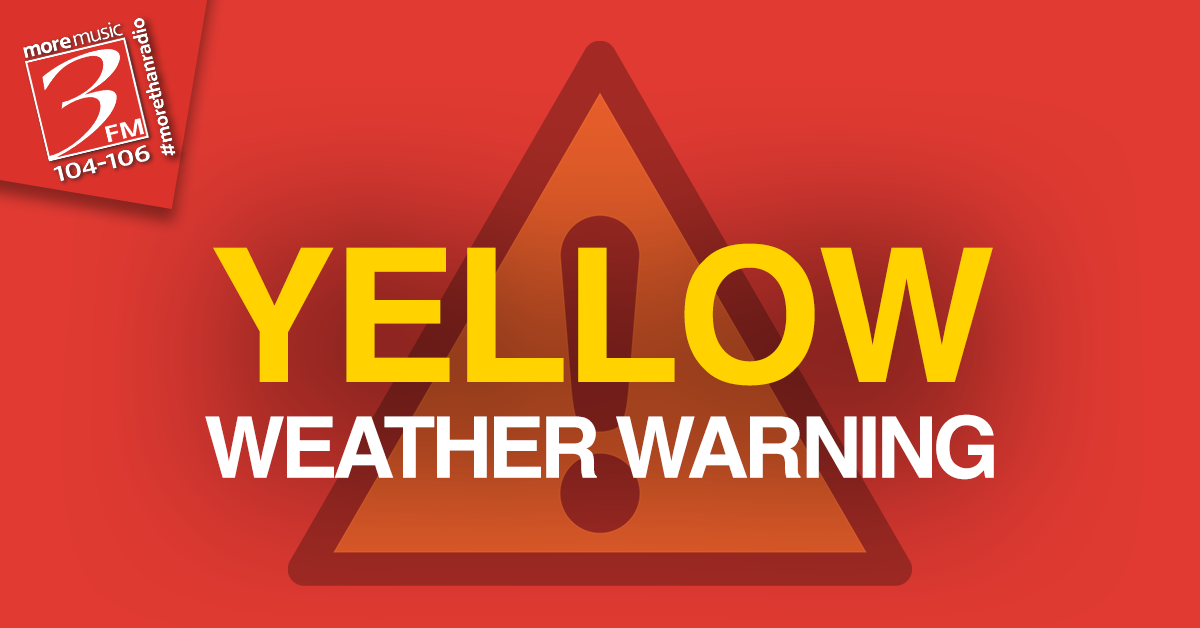 A yellow weather warning for coastal overtopping will come into force this afternoon.
According to the Met Office, the adverse conditions are expected to affect the Island from 1:30pm until 4:30pm.
Areas at risk include central and northern ends of Douglas Prom, Castletown Prom and Shore Road Rushen.
Laxey and Ramsey Promenades will also be affected to a lesser extent.