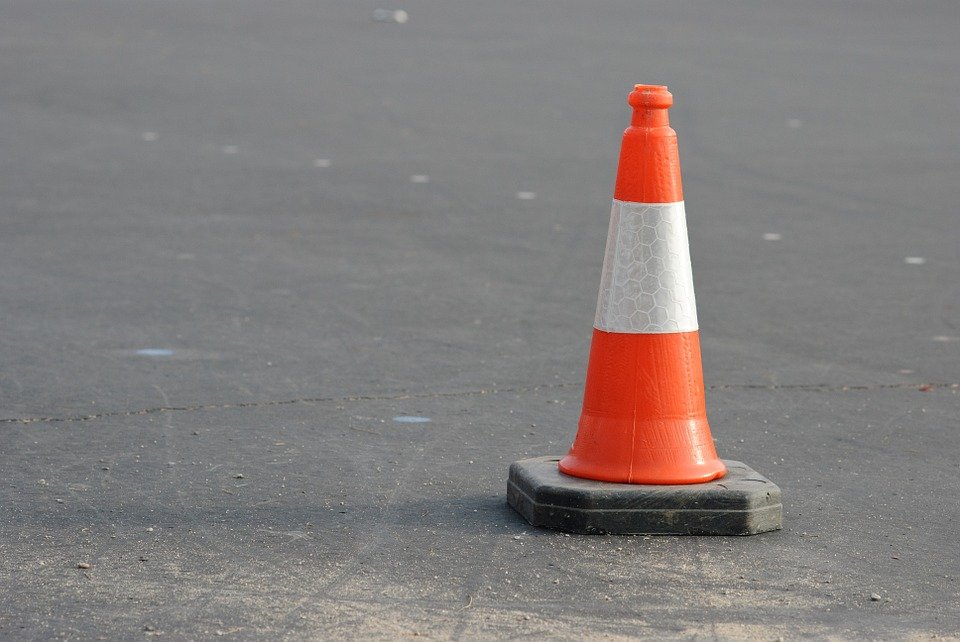 Resurfacing works will be carried out on South Promenade in Ramsey next week.
Work is expected to start on Tuesday May 17 in the area by the Lifeboat Station, and take three or four days to complete.
The road will be reduced to a single narrow lane with traffic management in place, and all properties will be accessible.
RNLI operations at the Lifeboat Station will not be affected.