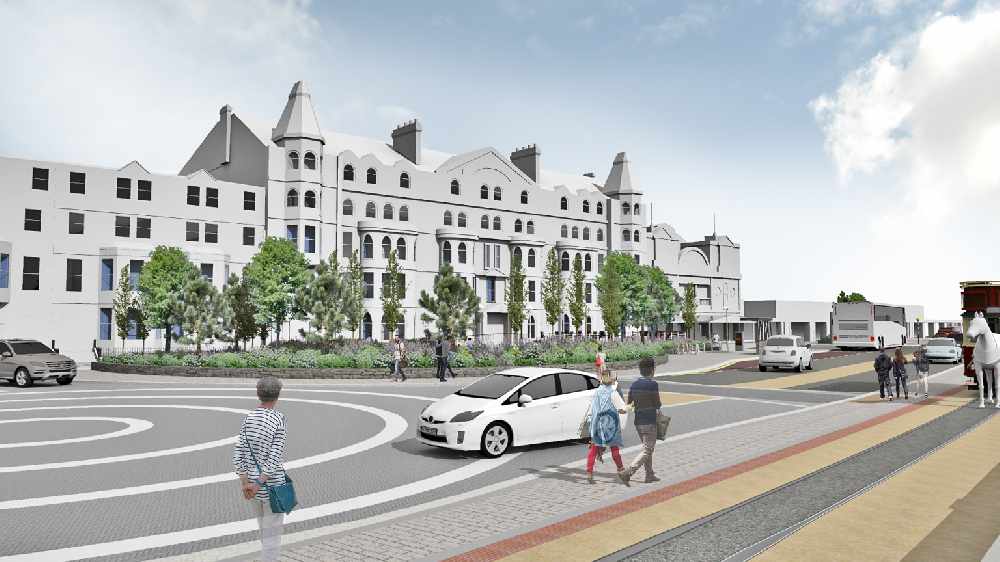 A £30-million plan to revamp Douglas Promenade will get underway next week.
Work will begin on Monday - starting with resurfacing on King Edward Road.
The Department of Infrastrucure first unveiled its proposed new look for the area in January.
Plans include renovating the south end of the promenade, a cultural area near the Gaiety Theatre and Villa Marina, and installing new gas and water mains.
The work is expected to take two years.